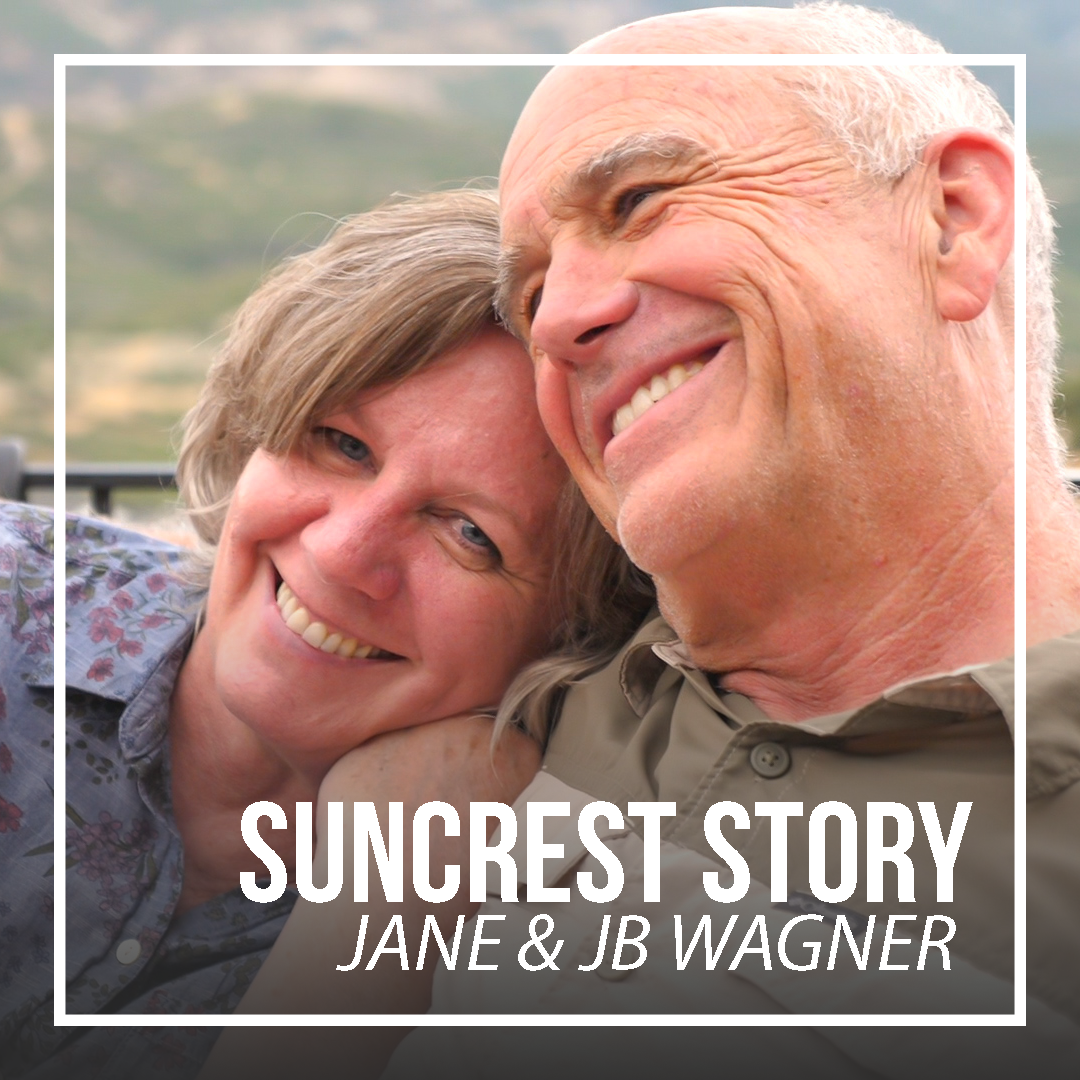 Meet Jane and JB. They recently became empty-nesters, so they're turning their attention to all that SunCrest has to offer like an "epic" trail system. They're learning new hobbies and revisiting old ones from their youth. We're excited to share their #suncreststory with you—it's fun, inspiring, and heartwarming.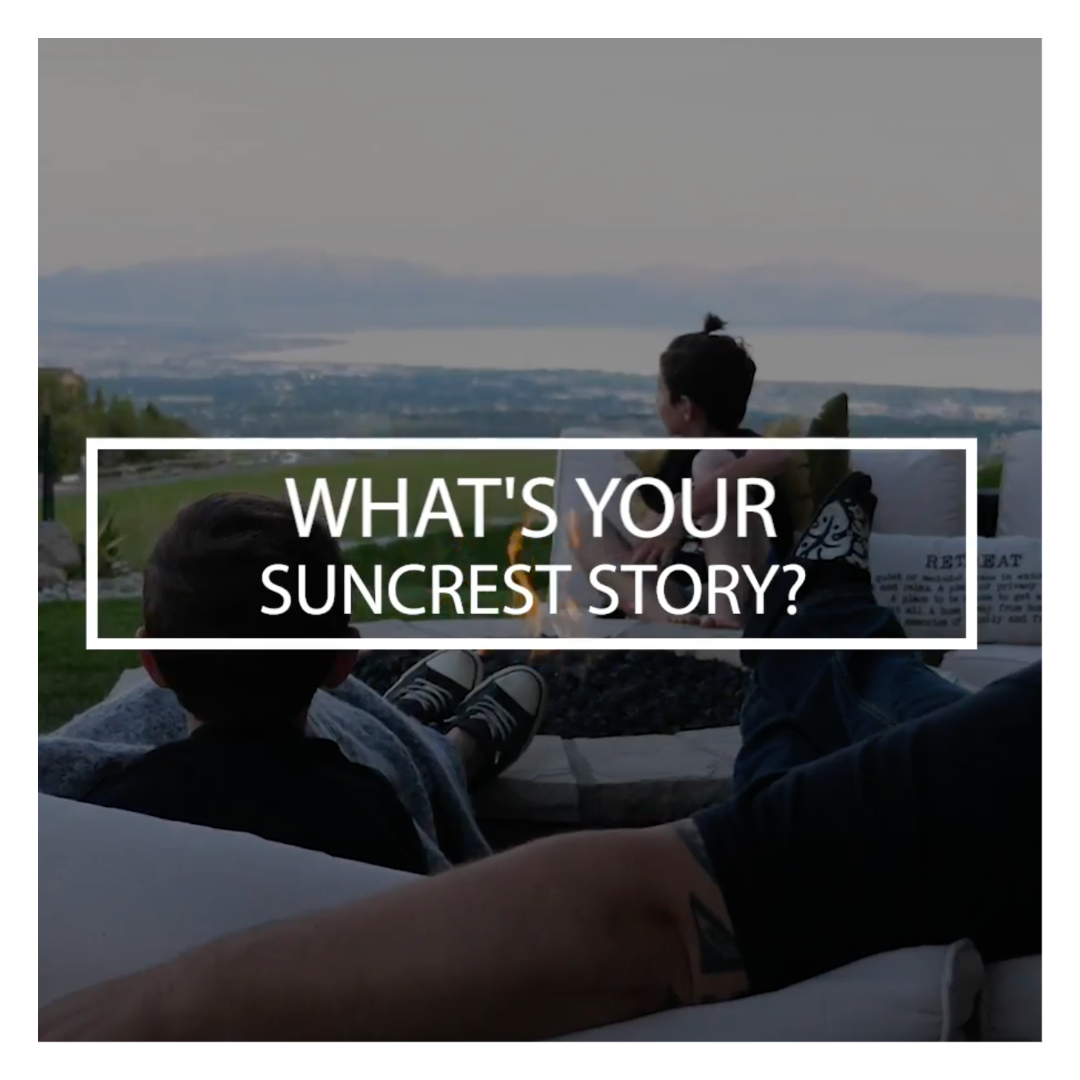 Meet the Danielson's. Their #SunCrestStory started during a heavy winter 12 years ago. "People look out for each other up here. It's different—you feel safe and a part of something." From painted seashells to a self-proclaimed trophy husband, this is one story you don't want to miss!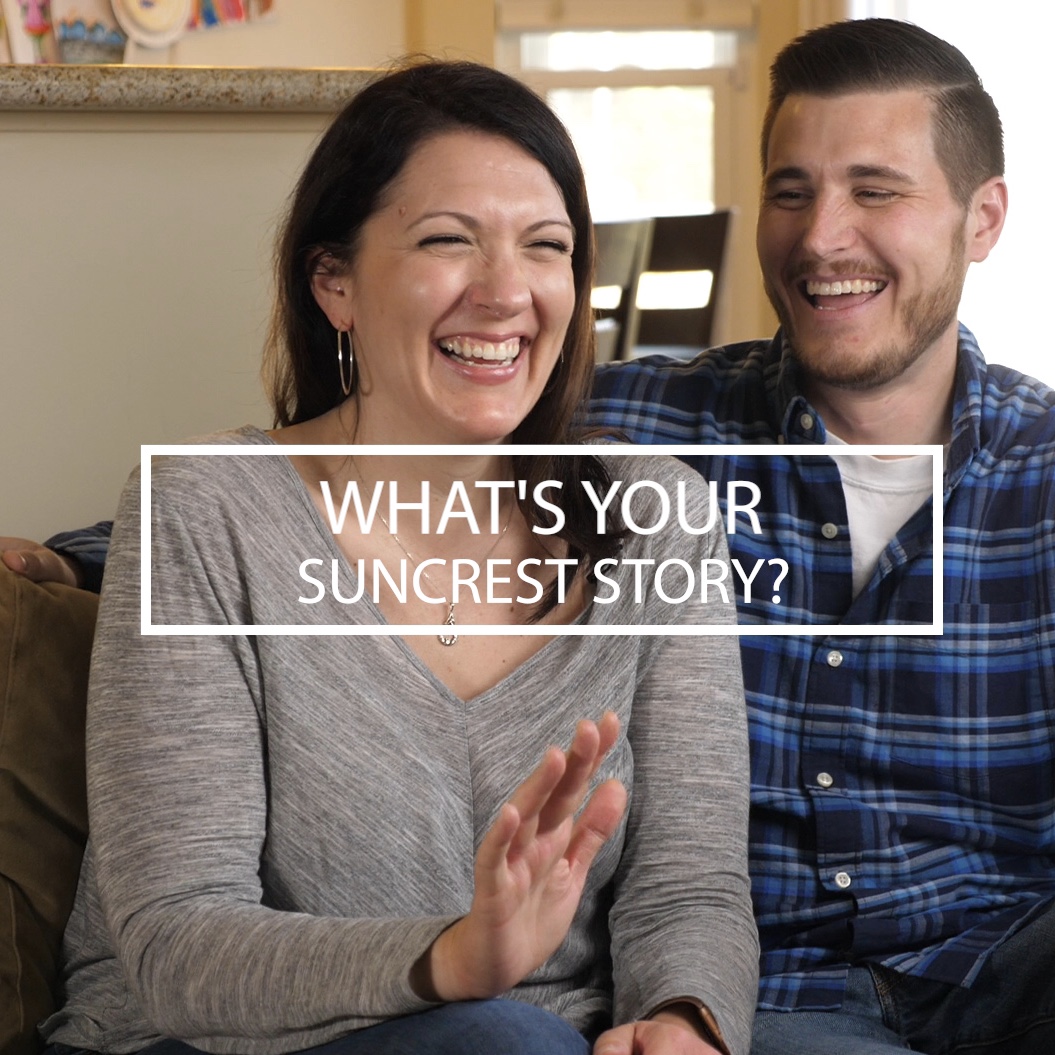 Meet the Smith Family. They moved to SunCrest from CA and have enjoyed the community vibe SunCrest offers. In the summers, you can find them outside chasing their "pet" hawks, relaxing at the pool⛱, mingling with neighbors 👥, or snapping pics of moose (or is it mooses or meeses?🙃). Here is the Smith's #suncreststory
Do you have a #SunCrestStory you'd like to share? Email us at info@suncrestlifestyle.com. We can't want to hear it.